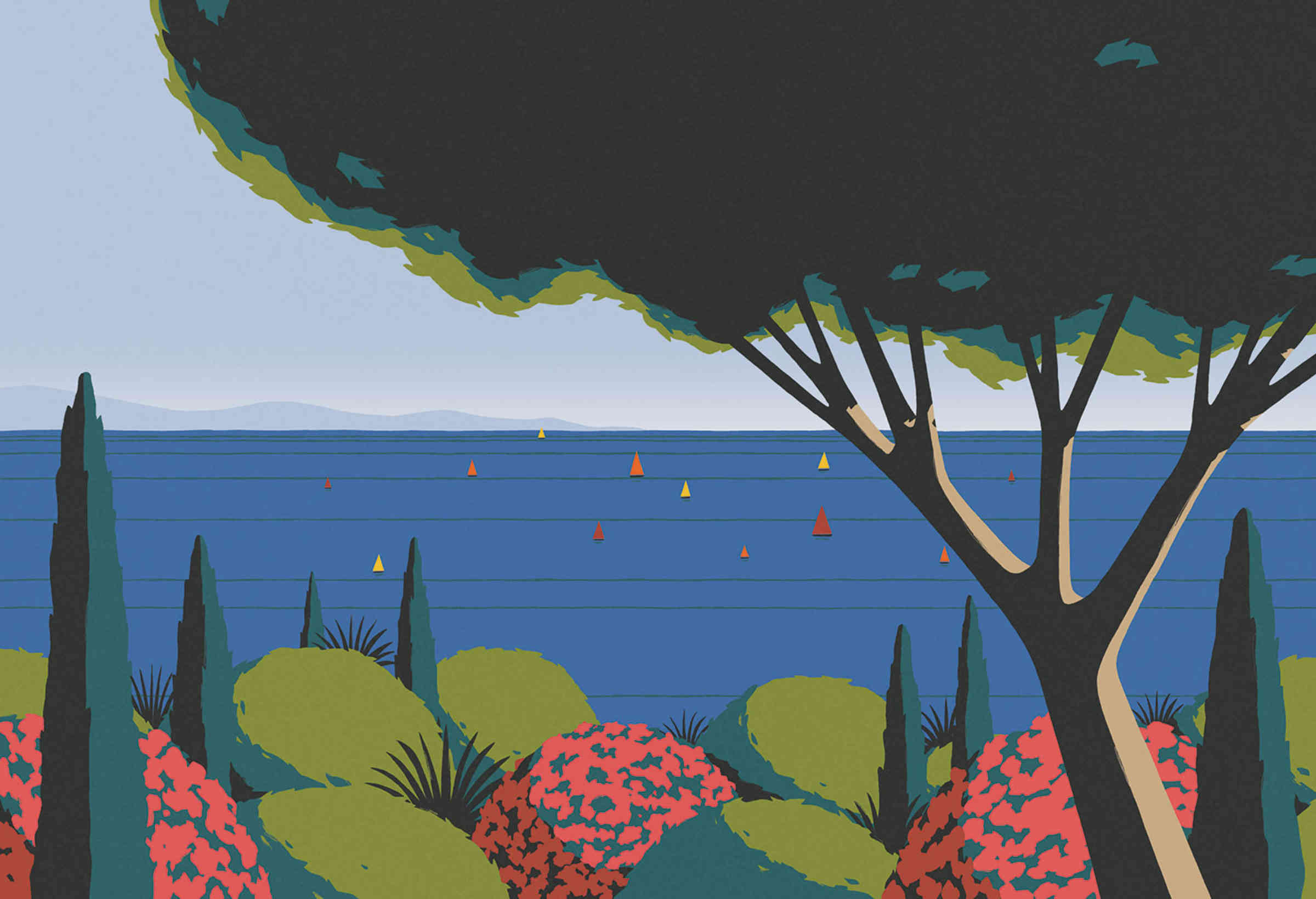 Questions for the dental team
If you are going to see the dentist to talk about your missing teeth it might be helpful to write down any questions you have. You might also want to talk to your family about what they think.
Deciding if you would like dental treatment
It is up to you and your family whether you would like to have dental treatment.
If you decide you would like treatment, the dental team can talk to you about all your options. They will help you decide but it is your choice. There is no right or wrong treatment. The 'best' treatment will depend on your teeth and what you want to change.
Here are some questions that you might want to think about before you go to see the dental team. Click here to print this off to take with you to the dentist.
Are your missing teeth causing you any problems?
What do you want dental treatment to change?
What do you think your options are?
How would you feel if your teeth could not be changed?
Is there anything you are worried about?