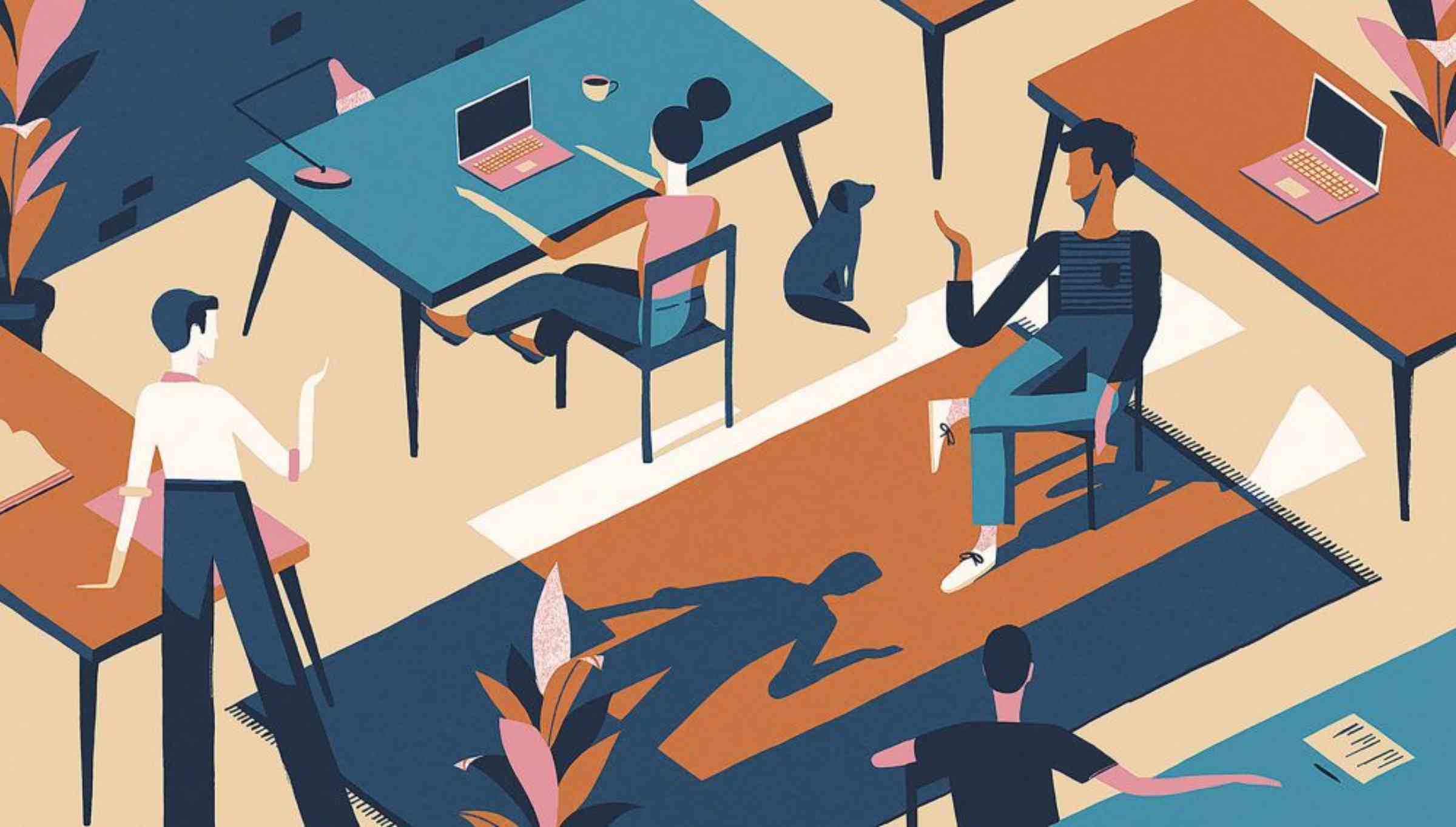 This website is for young people whose teeth have not developed, and their families.
When teeth do not develop, it means they will be permanently missing. This is called hypodontia.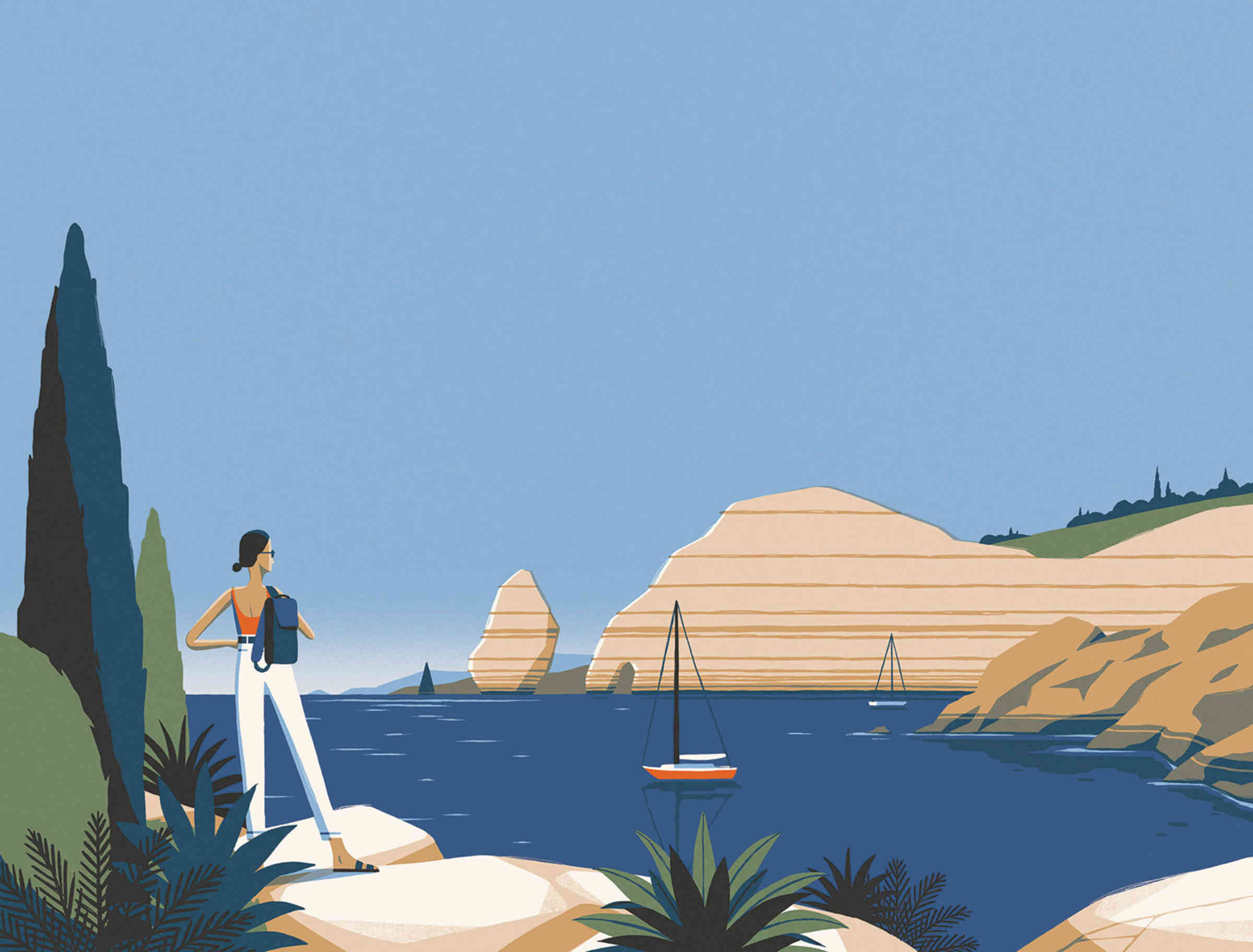 What is the purpose of this website?
This website gives information about dental treatment for children and young adults with missing adult teeth.
It has information on dental treatments provided in the UK. Some treatments might be different in other countries. There is also a section for older adults with missing teeth. The website may be useful for people who have missing adult teeth for other reasons.
We hope this website will help you...
Understand about missing teeth
Understand about treatment options
Understand the decisions you need to make about your treatment
Think about what is important to you for your dental treatment
Get ready to talk to the dental team
Recap after your dental appointments
This needs replacing with text about finding a dentist.
The NHS has an online service to help you find your nearest dentist, and check whether you're eligible to enrol there.
Find out more